Directions: In this part you will read a selection of texts, such as magazine and newspaper articles, e-mails, and instant messages. Each text or set of texts is followed by several questions. Select the best answer for each question and mark the letter (A), (B), (C). or (D) on your answer sheet.
Questions 147-148 refer to the following form.
Lastico Employee Badge
Application Form
Toreceive a new Lastico employee badge, please fill out the following form.
Write in pen only. Please PRINT clearly.
Name: LAURA CONSTANTINI
Division: CUSTOMER SUPPORT
Employee No. 2378
Employed at Lastico since: FEB 10
My previous badge o expired o was lost o was damaged
(Leave blank if you are applying for the first time)
Submitted: AUG 2
Signed: Constatini
Why did Ms. Constantini fill out the form?
(A) To authorize a charge to her credit card
(B) To be assigned to a new company division
(C) To request a document renewal
(D) To report lost equipment
What instructions are included?
(A) Where to send the form
(B) How to complete the form
(C) When to submit the application
(D) What documentation to attach
Questions 149-150 refer to the following advertisement.
VACANCY
The Golden Lagoon has been serving Montego Bay for 18 years. We are an award—winning restaurant with a reputation that spans the Caribbean. Currently we have vacancies for the position of waitstaff. Duties include taking customers' orders, serving food and beverages, preparing itemized bills, and accepting payments. Experience is preferred but not required. We offer an excellent hourly rate and flexible work schedule. Apply in person, supplying a résumé and three employment references.
The Golden Lagoon
Shahine Kincaid, Manager
135 Concertina Dr.
Montego Bay, Jamaica
Business hours: Monday—Friday, 11:00 A.M.—11:OO PM.
Saturday and Sunday, noon—t 0:00 PM
What is stated about The Golden Lagoon?
(A) It is closed on Sundays.
(B) It regularly has positions available.
(C) It has been in business for over a decade.
(D) It was bought by Ms. Kincaid eighteen years ago.
What is mentioned about job applicants?
(A) They will be working on a fixed schedule.
(B) They must go to the restaurant to file their job request.
(C) They must have worked in a restaurant before.
(D) They will learn how to cook Jamaican dishes.
Questions 151-152 refer to the following e-mail.
To: Staff
From: Asta Lindstrom
Subject: Reminder
Date: 11 April
To All Staff:
This is a reminder that the water in the Tolliver building will be temporarily shut off tomorrow at 8 am, while repairs are completed. I understand that most employees who Work in the building will be off-site at a software training session and will not be affected.
For those of you who will be working in Tolliver tomorrow, the Hillcrest Water Department has assured me that the water will be off for no more than four hours. We will provide complimentary bottled water in the lobby for all staff during this time. The cafeteria will remain closed until the water has been turned on again. At that point meal service and food sales will resume. I apologize for the inconvenience.
Sincerely,
Asta Lindstrom
Facilities Manager
What will happen tomorrow?
(A) New computers will arrive.
(B) Maintenance work will be done.
(C) A new employment policy will take effect.
(D) The location of a training session will be announced.
What will employees NOT be able to do in the Tolliver building in the morning?
(A) Use new software
(B) Drink bottled water
(C) Purchase food items
(D) Walk through the lobby
Xem chi tiết bài học tại: https://hochay.com/luyen-thi-toeic/sach-luyen-thi-ets-toeic-test-3-reading-phan-2-hoc-hay-261.html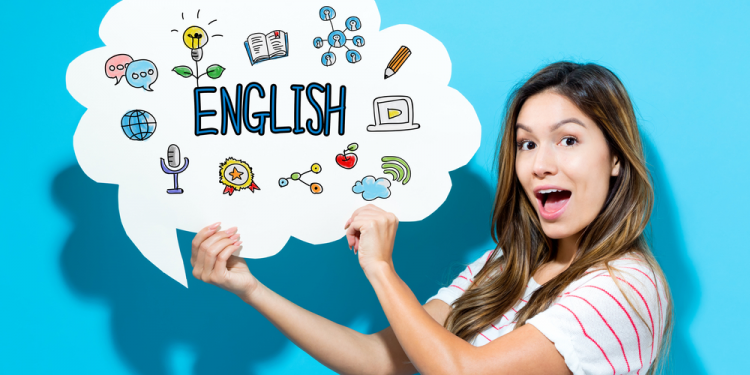 #hochay #hoctienganh #hocanhvanonline #luyenthitienganh #hocgioitienganh #apphoctienganh #webhoctienganh #detienganhonline #nguphaptienganh #luyenthitoeic #etsTOEIC #ETSToeic2019